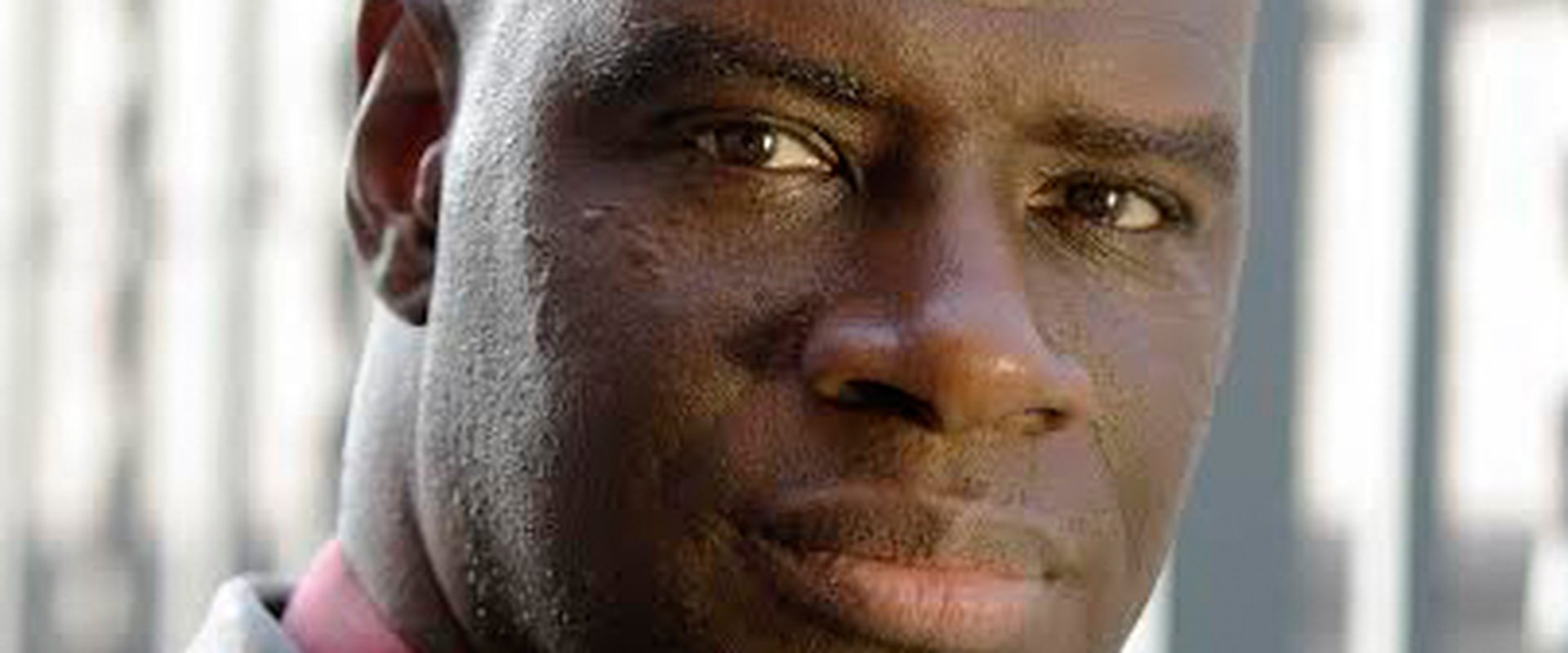 Isaac C. Singleton Jr.
08/13/1967 , (54 years old) in Melbourne, Florida, USA
Biography
Isaac Charles Singleton Jr., usually credited as Isaac C. Singleton Jr., is an American actor who has performed in film, television, and video games. To film audiences, Singleton is perhaps best known for playing the irate air marshal in the 2003 comedy Anger Management, the pirate Bo'sun in the 2003 fantasy film Pirates of the Caribbean: The Curse of the Black Pearl, and Boothe in the 2016 superhero film Deadpool. Though Singleton has also appeared in live-action roles on television, the majority of his television credits are for voice performances in animated series. Singleton is notable for providing the voice of Thanos in two Marvel series: Avengers Assemble and Guardians of the Galaxy, as well as in multiple video games, including Disney Infinity 3.0, Lego Marvel's Avengers, and Fortnite.